catharsis

is organized into 7 chapters, each named after the 7 types of loves outlined by the greeks. the following illustrations served as cover pages for each chapter. i developed these ideas in collaboration with my co-author, dana farsakh, and transformed sketches into digital illustrations with adobe photoshop. 
to learn more/buy

catharsis

, please see the navigation bar above.
twinkle shah and dana farsakh hold copyrights on the following images.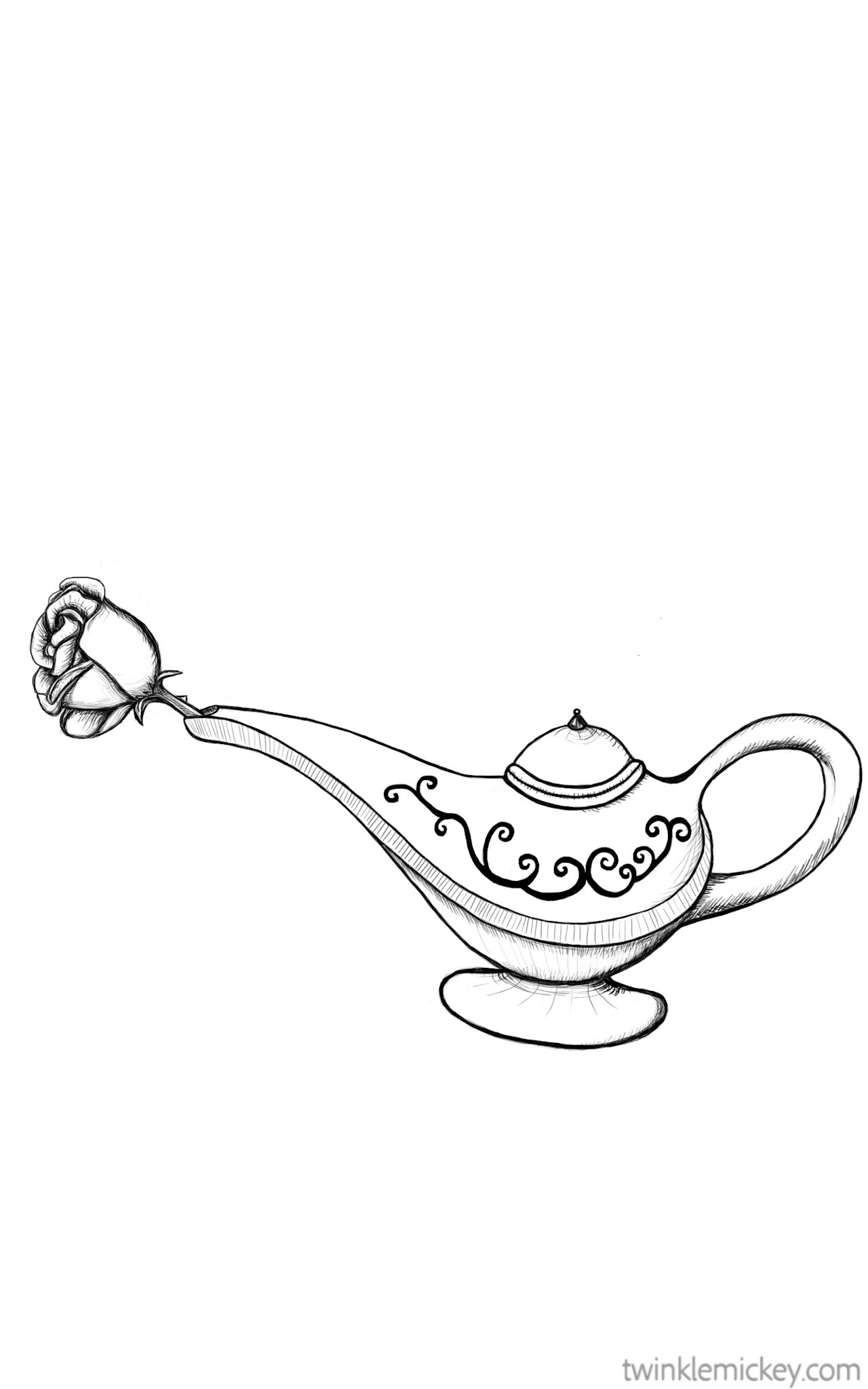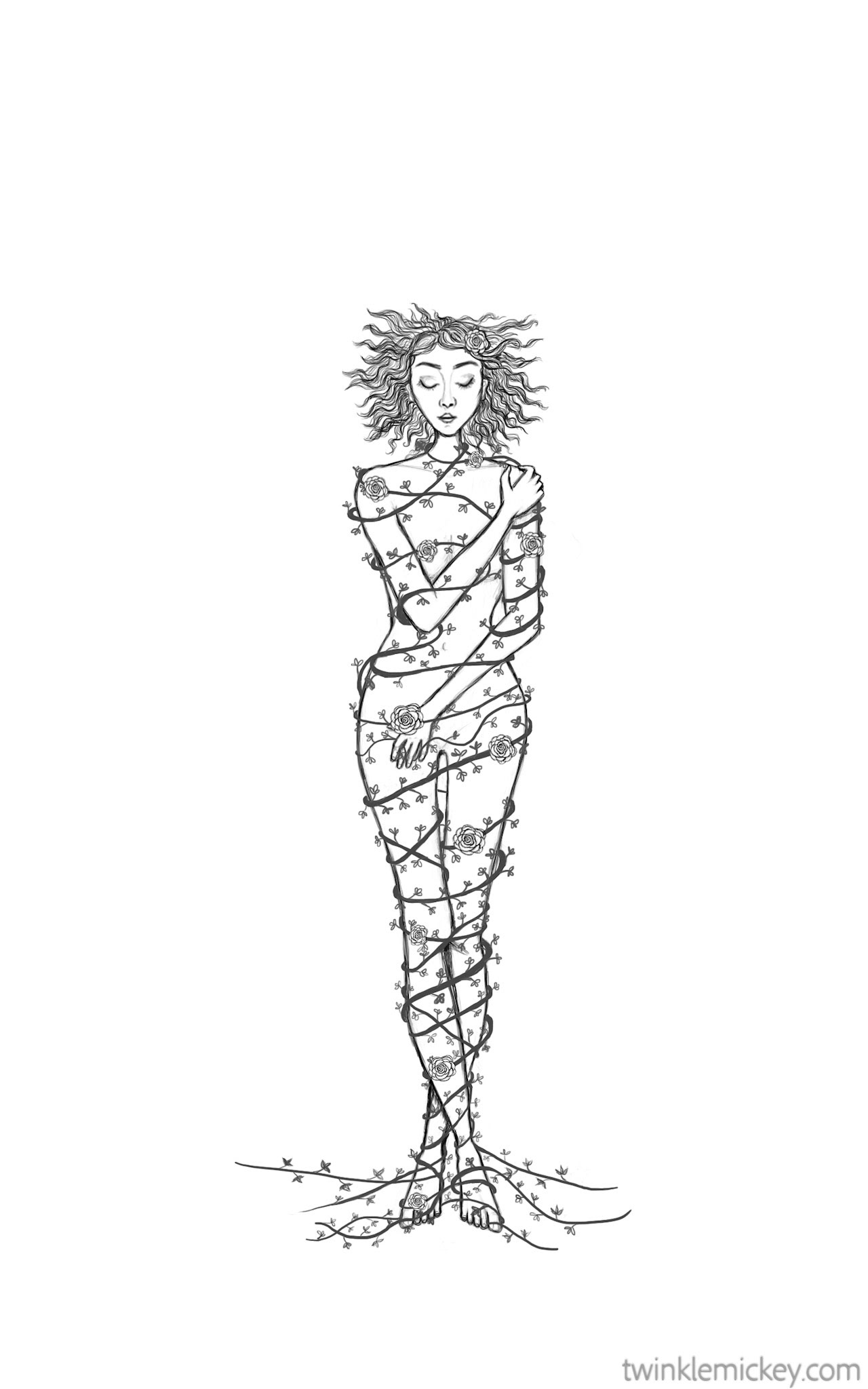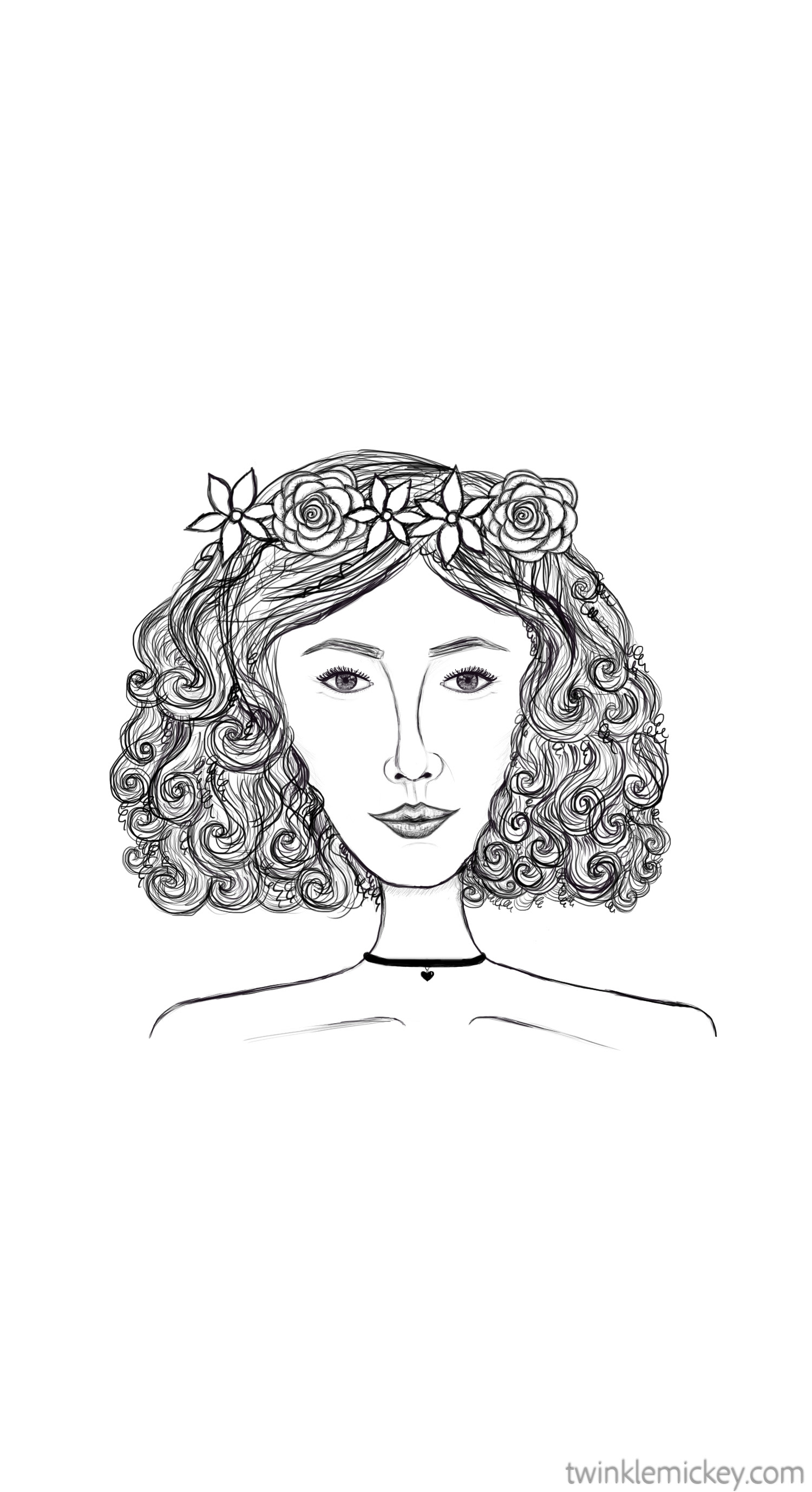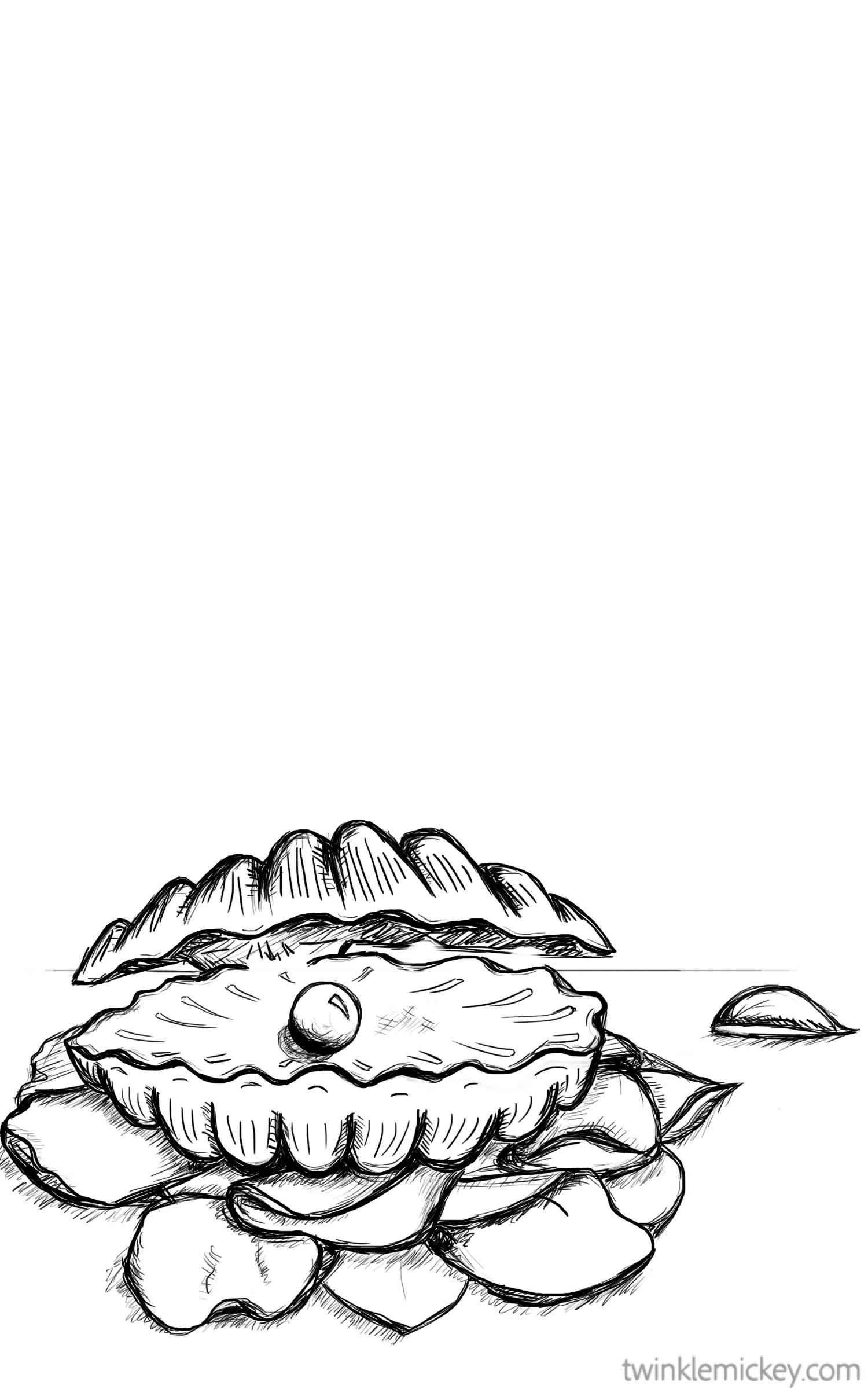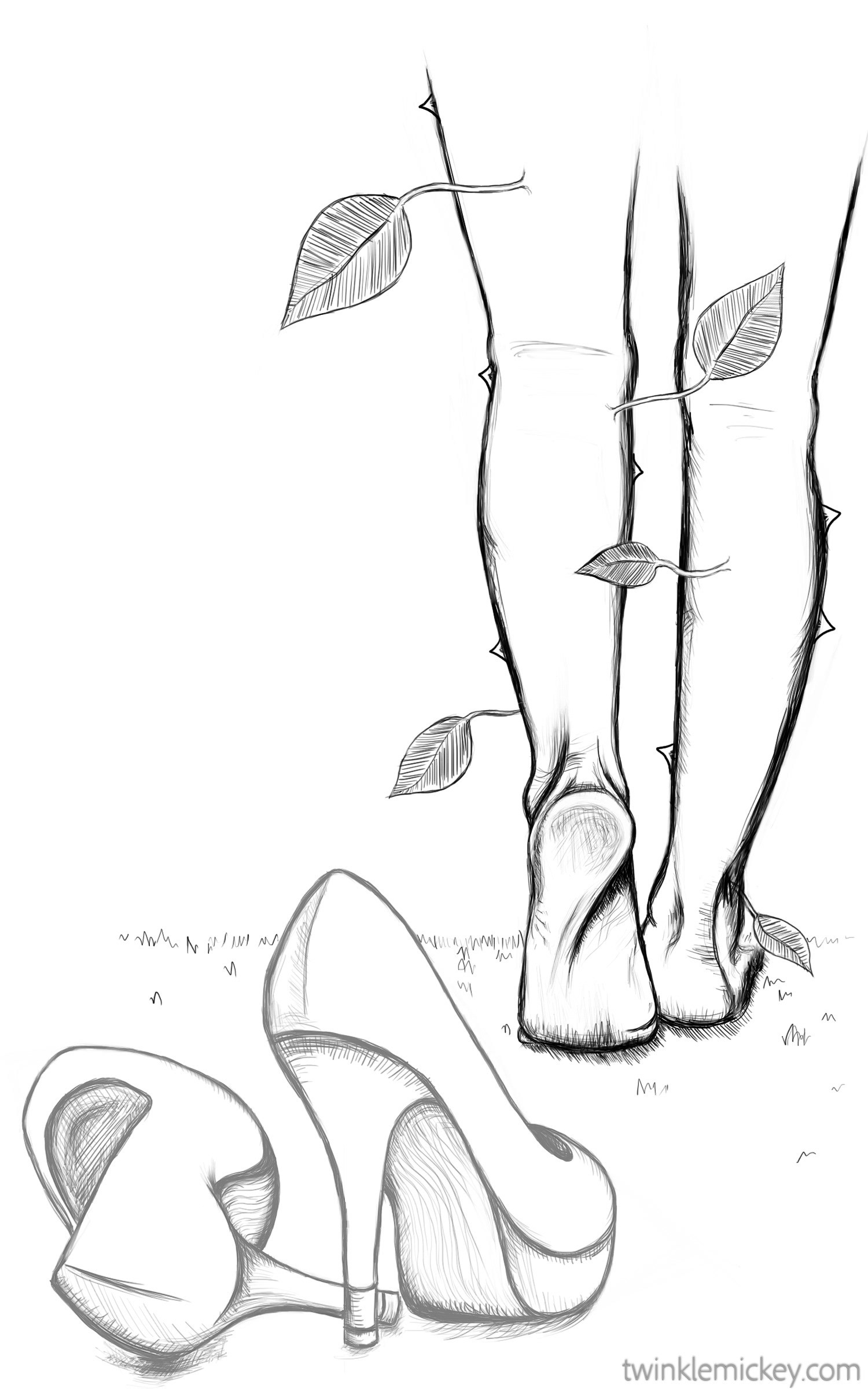 the illustrations have as much poetry to them as the poems do, featuring symbolism and motifs. representing growth, the roses, or parts of the roses, repeat throughout the illustrations and poems.